Affordable Nonprofit Website Design
Jun 15, 2019
Architechs for the Web, Inc.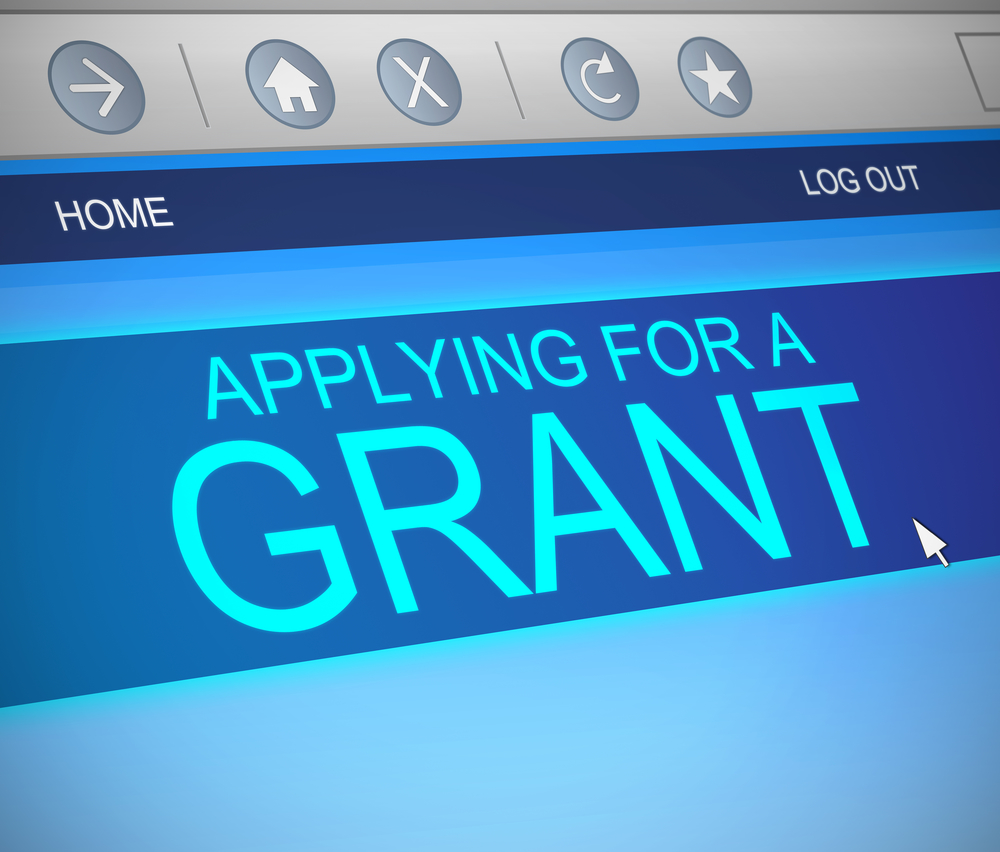 Do you know of a nonprofit in need of a website grant or an individual working on a special event to raise awareness and funds for a nonprofit? If so, we want to help! We offer many not-for-profit organizations affordable ways to enjoy their own custom-built website through our matching grant and discount programs. Not sure yet if you want to invest in a website? Let's discuss some of the reasons our high performing sites assist in achieving your company vision.
SEO Optimized
In addition to our results-driven marketing team services that put you at the top of keyword search returns, we are able to offer our clients SEO optimized websites. This means you get more traffic coming to your site from keyword searches. An increase of people clicking on your site translates into more interest in your organization being generated. Your new audience, along with a boost in brand recognition from the surge in users viewing and discussing your site, can then equate to more funding, volunteers, and overall support for your cause.
Mobile Friendly
But, what about those potential donors who are always on-the-go? All of the websites we design have mobile responsive capabilities for devices of all sizes. Whether the user is accessing your site on a smartphone, tablet, laptop or desktop, the screen size will not determine the information found on the site. All aspects of each web page will be available to be viewed on every screen.
Secure
Best of all, we craft secure sites that encrypt contact information and other personal data. This ensures people looking to donate are not frightened off by visiting an exposed site to third party viewing. A secure data exchange also adds a level of professionalism and promotes confidence in your organization.
Website Grants for Nonprofits
By now, you might be asking, "How much will all of this cost?" While all our websites are always competitively priced, we do offer grants for nonprofits and partial grants for specific qualifying projects. Through our grant and discount program, you could have a $5,000 website that is engaging and custom-built with you in mind for $2,000 or less! The cost will depend on many factors, including the degree of complexity, grant funds available, and the needs of the organization.
Examples of Nonprofit Websites
If you are uncertain about how you want your site to look or what you want it to do for your investors and supporters, you may find inspiration from visiting these websites we have crafted. The Women's Fund of Rhode Island, for instance, is our latest not-for-profit site. This organization encourages and empowers women to use their talent and skills both in the workplace and community through leadership training, partnerships, a grant program, and special events. You can view it here: WFRI.ORG.

For those dog lovers out there, Sophie's Circle Pet Food Pantry and Dog Rescue is Volusia County's only dog pet food pantry. Their mission is to provide pet food to families who cannot afford to care for their dogs. This kindness enables the dogs to stay with their families where they are loved. But, we also gave them an easy to navigate secure site for promoting special events, tips on caring for pets, rescues in the area, their foster program, and other related information. Visit them at this link: sophiescircle.com.

Some of our grant funds are awarded for special events. The Dodge Demon Charity Drawing provides funding support to three nonprofit children's charities by allowing the public to purchase tickets in hopes of winning the grand prize. This year's grand prize is a special edition supercharged Roberto Clemente Dodge Demon valued at over $100,000! We feel proud to work with this drawing that serves so many families in our area, and we invite you to see their striking design at dodgedemoncharitydrawing.com.

Volusia County Association for Responsible Development (VCARD) is another grant recipient. They wanted a way to educate communities and companies about ways to grow and develop more efficiently and without causing unnecessary harm to the social, economic or physical surroundings. Learn more about our work with VCARD here.
Ready to apply for a grant to help fund your trendy and powerful new website? We would advise getting started with your application as quickly as possible. While we enjoy helping nonprofits and individuals who are looking to make a huge impact in their communities by expanding their reach online to a greater audience using one of our robust sites, our grant matching program and discounts are in high demand. Apply today before we exhaust this year's budget for your website grant! Contact us using our website form or call us at (386) 951-4770 for your free no-obligation consultation to find out if you qualify for our popular grant assistance program.