8 Ways to Integrate Local Marketing Tactics Into Your Business
Jul 07, 2016
Architechs for the Web, Inc.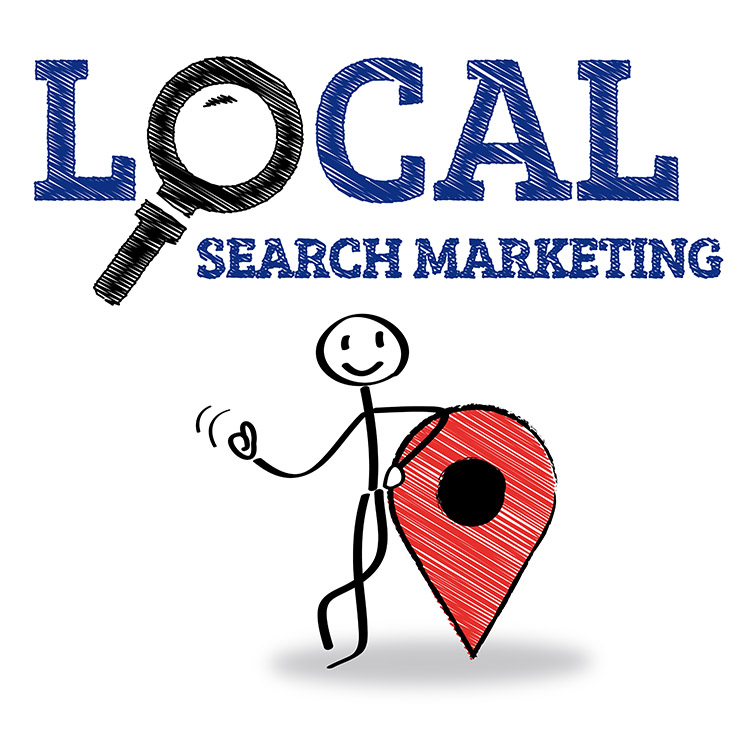 Local marketing was one of the only types of marketing available to small businesses until the end of the 1990s when the Internet began to take over, but today, it's something you have to consider, and focus on. The Internet is home to over 1 billion websites, but the average website user only visits 96 domains per month according to a study by Nielson. This means that you have to narrow your audience and market to people who are most likely to be interested in what you have to offer, and for small businesses, that means going local.
Marketing to your local audience means knowing how and where to target your consumers through the right channels, marketing tactics, and outlets. Localization is important for coming up in localized searches, with Google, Bing, and social media platforms. It's also important for improving the quality of the leads and traffic you are generating, because someone local is more likely to become a customer.
The Basics of Local Marketing
There are hundreds of factors that affect local marketing, but you can get started by mastering the basics. Local marketing is, of course, the process of creating tactics aimed at local consumers. This can include offline efforts like radio and local signs, but can include personalized local landing pages, directing customers to your website when they look up your location and business service, using ads with specific location targeting and much more.
Choosing the Right Channels - The right channels are important to any type of marketing, but for local marketing it is even more important. Local radio and newspapers are, of course, ideal, but you also want to understand your local networking opportunities, local area hashtags, streets and neighborhoods, and social platforms that allow you to market to your area. Online ads are still valuable as well. Google and Bing both allow you to tailor the location of your ad as much as you want, so that only users in a specific area see the ads.
Investing Wisely - Know where you're spending your money, and how it's benefiting you. If you're spending money on driving traffic to your website without caring where it's coming from, you're wasting it. Investing in customer relationships, with local consumers, is much better for your marketing tactics than any amount of traffic. For example, 38% of web traffic bounces immediately (they leave quickly, without going to another page or buying anything). Spend your money where you can track sales and benefits, so that you can decide if it's a good investment or not.
Planning - It is crucial that you understand your market and your demographic. Even if you're a micro-local business that only offers sales to people on the street, you have to plan your marketing campaigns around your consumers. For example, if you understand your normal peak periods and seasonal lows, you can start your search engine marketing plan early to boost sales during low periods. Planning also allows you to coordinate your marketing, and mix messages so that consumers get text and email reminders after hearing or seeing an ad. Dunkin Donuts did this in Boston, and increased in store traffic by 21%.
Local Marketing Tactics for Small Businesses
Implementing local marketing tactics into your website, social media, and existing campaigns is mostly a matter of making small tweaks, adjusting your marketing so that it is aimed at local users, and ensuring that you're visible in location based searches.
Don't Forget to Include Your Contact Details - It is important that you include your contact details, including zip code, on any website you want to show up in local search.
Google - Google My Business (formerly Google Local) allows you to compete in search against other local businesses. You can sign up through Google Plus, confirm your business address and contact details, and start showing up in local results on Google Maps. Google My Business also allows users to place reviews on your page, which then show up in search results. You should also add yourself to similar services, such as Yelp and Angie's List.
Facebook Pages - Facebook's search allows users to look up businesses by location, so it is important that you add your location and contact details to your page.
Local Search Optimization - Google uses dynamic personalized SERPS (Search Engine Results Pages), which means that they use dynamic information such as zip codes, addresses, and the device location to personalize search results. This means that Daytona Beach web browsers see different SERPS than those in New York. Location based search results allows Google to offer weather, news, local movie showings, and lists of local restaurants and businesses in response to searches that do not include location tags. Local search optimization involves a number of different factors, including inbound and outbound links (local are better), existing traffic, keywords, and much more.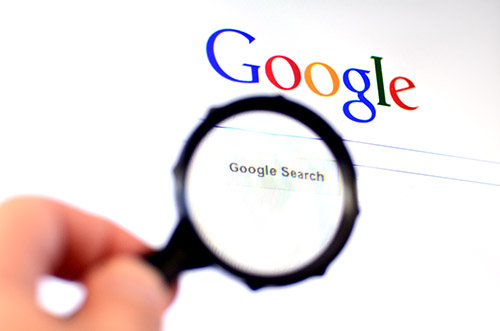 Localized Keywords - Using localized keywords helps you to rank on a local rather than an international scale, which is beneficial to you whether you have too much competition, or whether you're trying to get more local customers. SEMRush, Google Analytics, Authority Labs, and Moz Free Tools like Moz Local can help you find and use the best local keywords.
Location Based Landing Pages -Even if you have a larger business, you can market to multiple smaller locations using landing pages tailored specific locations. You can tailor these to very specific locations, such as towns, or even neighborhoods where you have offices.
Sitemaps - If you're serving multiple locations, GEO hierarchy allows search engines to see your pages by location. This means organizing your site map with location pages. You can also add locations into URLs and categories, but this should be done with care to avoid overly complicating your URL structure.
Linking - Linking to and from local websites is a great way to boost your local authority. This can happen naturally, by building PR, getting local media coverage, and partnering with other local businesses, but you can boost natural results by producing content local businesses or media outlets will link to or share, use local hashtags when sharing your content, and publishing location based content and news. You should avoid link farming, swapping links just for links, or other similar tactics, as they can hurt your SEO.
Integrating local marketing tactics into your marketing strategy can help to boost your sales, and your overall web traffic and exposure, simply by ensuring that customers in your area can find you. It will also help to reduce your competition, because the smaller your area, the fewer competitors you will have.
Contact ArchiTechs for the Web to find out more about how local marketing can benefit you. Just ask for a free web design and digital marketing consultation today!