Serving Clients around the State, the Country, and the Globe
Apr 20, 2020
Demian and Company, CPA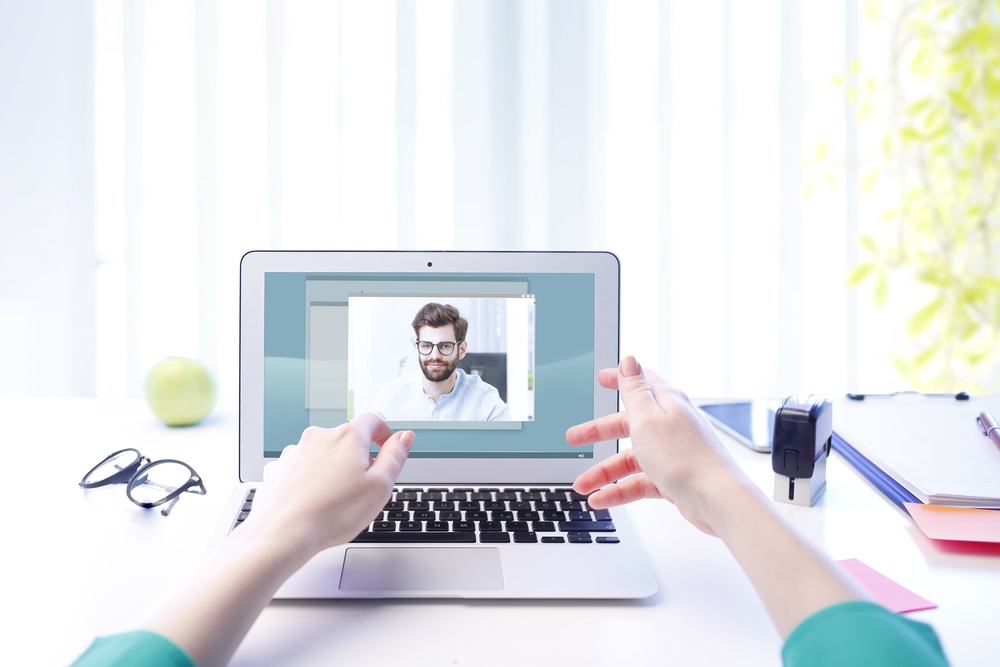 Many people who have never utilized a professional tax preparer or CPA seem to think that you absolutely must find a local tax professional to work with them. And while there are many benefits to having your tax preparer be someone you can meet with face to face, Demian & Company provides the same personalized, expert tax and accounting services to businesses and individuals to customers across the country as we do to those who live in our own backyard. Keep reading to learn more about our service areas and how we can provide this level of service no matter where you are.
Proudly Serving East Brunswick, Cranford, and Surrounding Areas
Demian & Company has two physical locations—one in East Brunswick, NJ, and one in Cranford, NJ. This makes us highly accessible to clients in many surrounding cities. Our East Brunswick location is perfectly situated to serve clients located in any of the following cities:
South River, NJ
Old Bridge, NJ
North Brunswick, NJ
Sayreville, NJ
New Brunswick, NJ
Highland Park, NJ
Somerset, NJ
Edison, NJ
Metuchen, NJ
Fords, NJ
Perth Amboy, NJ
South Plainfield, NJ
Middlesex, NJ
Woodbridge, NJ
Iselin, NJ
We also offer a secondary location to further expand our reach and offer our face-to-face services to more customers throughout New Jersey. Our Cranford location is easily accessible to all of the following areas:
Clark, NJ
Roselle Park, NJ
Roselle, NJ
Westfield, NJ
Union, NJ
Rahway, NJ
Linden, NJ
Springfield, NJ
Elizabeth, NJ
Hillside, NJ
Scotch Plains, NJ
Avenel, NJ
Millburn, NJ
Colonia, NJ
Iselin, NJ
So, if you live in any of these New Jersey cities and you're looking for a local tax preparer that you can sit down with and meet face to face, Demian & Company has a location near you. We would be happy to schedule an appointment so that we can meet with you and discuss your tax, bookkeeping, or other accounting needs.
As proud as we are to serve our neighbors right here in New Jersey, we also proudly serve clients located throughout the United States and around the globe. Here's how.
Remote Accounting Services
If you're not located in any of the cities mentioned above, we would still love to work with you. How can we do that? By offering state-of-the-art accounting services that allow us to offer you the same level of personalized attention our own neighbors would receive.
Our interactive remote services allow you to send us your tax information in whatever way is most convenient for you—email, fax, post, or our highly secure client portal. Your accountant will then review your documents and schedule a five- to ten-minute interview with you to discuss your return; this can be done either over the phone or via video conferencing, so that you can get that face-to-face attention you would get if you were in the office with us.
We'll then send your tax return directly to your home or your office via priority mail within 24 hours, making this service almost as fast as having your tax return done in front of you and passed across the desk for your approval. It's quick, easy, personalized, and convenient for anyone, regardless of where you live.
Choose the Most Convenient Option for You
Even if you do live close to one of our physical locations, that doesn't mean you're required to come by our offices to get your taxes done. We offer our remote accounting services to all of our customers, whether across the country or right across town. If you find it more convenient to send us your documents and schedule a video conference call, rather than driving to East Brunswick or Cranford, you are more than welcome to utilize that service as well. But, of course, we're also always available to meet with you face to face whenever you need it.
With tax season in full swing, it's important that you work with a CPA who can give you the one-on-one attention that your unique tax situation needs. Whether that means driving to one of our New Jersey accounting offices or utilizing our remote accounting services is entirely up to you; whatever you choose, we'll give you the professional, personalized service that you deserve.
Contact us today to schedule an appointment in one of our two offices, or to speak with us via phone or video conference call. We'll help you get your taxes done no matter where you may be.