Making Facebook Advertising Successful
Jul 01, 2019
Architechs for the Web, Inc.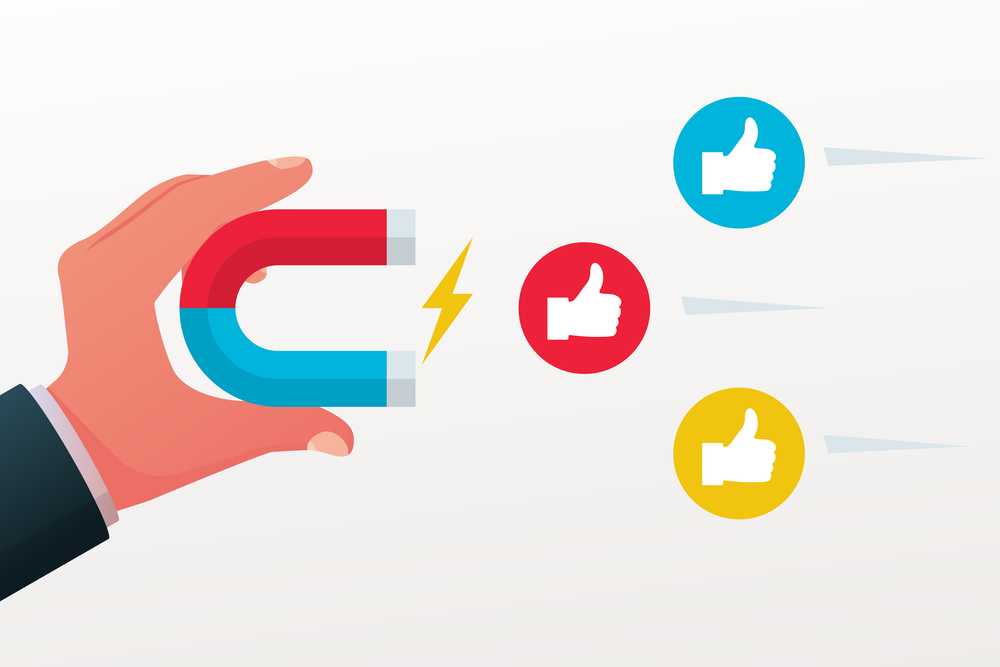 For those looking to capitalize on the 70% of social media users in the United States and 42% of social media users globally, choosing the best Facebook ad format can be critical to the success of your advertising campaign. With the wrong ad style, you could be overspending on your budget while falling short of your expected return, despite more people being on Facebook daily than watching television. Explore Facebook ad formats in this article to find the right one for your campaign goals.
Technically Challenging yet Effective Ads
Going beyond the image ads we are all accustomed to seeing yet are still highly effective, video ads are able to bring more engaging insight into your unique factors and competitive differences. Producing your own content, called native videos, to upload using the Facebook video ads, you can reach 16% of the total page audience. Facebook's tip for success with videos? Keep the ad shorter than 3:48 minutes to retain your audience's attention, and be sure your content is both informative and interesting.
Easier said than done for those who have tried. Creating made-from-scratch witty, informative, engaging and short videos is a challenge for most of us. This is where hiring a pro may be worth the extra expense or you can utilize the Facebook tools provided. Plus, if your campaign is a success, you can save money by using the first ad as the basis for a series of ads.
Ads that Benefit Everybody
Have a set of videos or images ready to launch in one campaign? Slideshows act like videos, but they tell your message through a series of images or videos. Again, we advise these videos and images to collectively stay under the 3:48 target. However, where one can say so much, three may say it better! The best benefit of the slideshow is you don't have to be a phenomenal videographer or script writer. You can get the same message across using only images and text.
Reach and Brand Awareness Ads
If your goal is to briefly introduce highlighted products and services or facts about your cause to as many people as you can within your targeted audience, Carousel ads might be your best option. Still highly engaging with the multiple images, carousel ads attract the user's attention with the added benefit of a link on each image. Therefore, the user can learn more about the individual product by clicking on that image. Pretty cool, right? Even better, you can load up to 10 images and links!
Warm Sales Ads
Often, customers shop for a product, select the product, and then leave the cart without purchasing. The Lead ad format helps retailers reach those interested users by placing the image of the item in the user's Facebook feed. With the reminder of the visited product in their feed, users still interested in the item may then complete the purchase with ease.
Mobile Only Ads
Ecommerce businesses may want to take advantage of Collections ads. Use videos, slideshows and images in combination with product pics from your catalog with this advertising format to promote those items while allowing users to learn more about them without having to leave Facebook. This format also is great for conversion and website traffic goals. What users love about this form of ad is the incredible speed at which it loads and they can become informed about the products.
In the mood for something bigger? Instant Experience ads can get more attention faster in a quick load cinematic campaign. You are allowed to use most of the ad formats for this campaign, and your ad can be expanded to full screen.
Messenger Ads
Facebook's instant messenger app can reach more of your targeted audience than you might think with nearly 100 billion messages being sent through WhatsApp and Messenger! With Messenger ads, you gain access to these users plus the ability for them to instantly ask questions about your products and services thereby increasing your odds of a sales transaction. This option is great for both smaller budgets as well as those companies who see the enormous potential of engaging more directly with the public.
With this many ad formats, it can be confusing to embark on a new advertising platform. However, the level of success dramatically increases with selecting the correct format while providing informative content. Still unclear of how to get started? Contact our experienced social media team here to begin unlocking the reach of Facebook for your business.