7 Ways to Grow Your Business Online with Blogs
Aug 01, 2022
Architechs for the Web, Inc.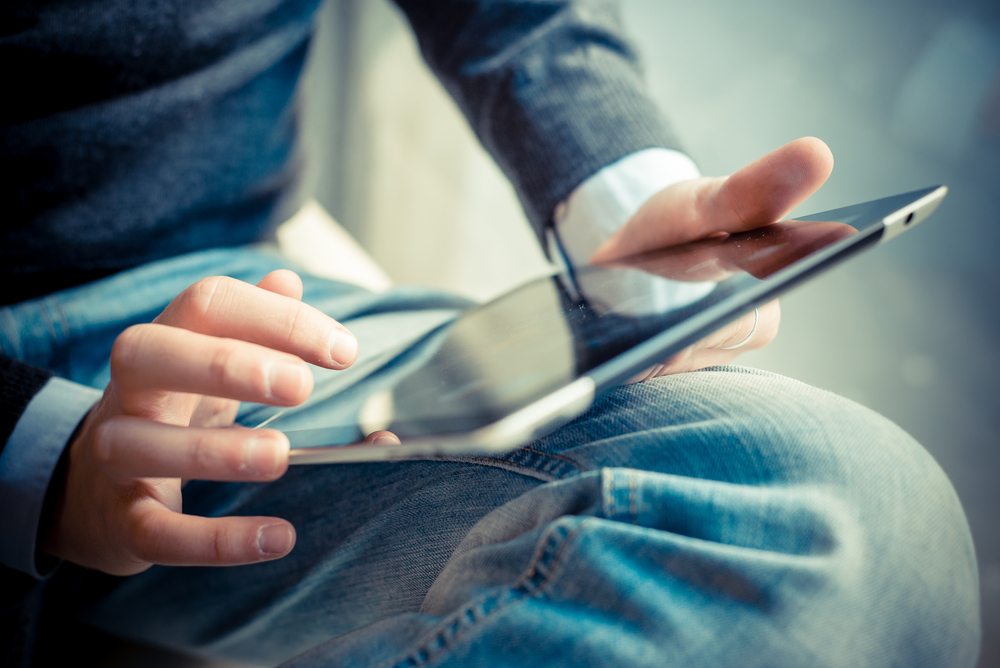 Growing your business could be easier than you imagined by expanding your online presence and leaving a broader trail of breadcrumbs for search engines like Google to follow. You might think that achieving higher rankings on search engines for related keywords sounds too expensive and time-consuming. But, what if it was an affordable option that could attract customers without breaking your budget or costing your team time away from their daily roles? Check out these 5 reasons a professionally written blog could be the key to building the business growth you desire online.

1) Introduce Yourself to Google and Get Higher Rankings on Search Returns
Not getting the traffic you seek on your website? Professionally written blog articles by SEO experts can help Google find your site by providing highly searched keywords in a casual flow that attracts Google's attention. Such content results in better ranking performance on search returns. Plus, the more articles you have, the more Google can trust your site to provide consistently informative and interesting content their users will want to read.
2) Grow Your Footprint By Sharing Articles on Social Media
Another way for Google to take notice of your business online is to expand your digital footprint. The more trusted and verified sites post your site links, the more Google will trust your site for their users resulting in higher rankings for related keyword searches. You can achieve this by sharing articles on social media pages or on your local Google My Business profile. Additionally, if you have a professionally written article, you can request related businesses to post your guest article on their blog. In other words, as long as you have professional SEO-driven articles, you have interesting and informative content to share that can help you grab the attention of search engines and their users.

3) Let Users Linger Longer on Your Site
In addition to your blog leaving a trail of digital breadcrumbs for Google to find your site and building trust by sharing the articles on multiple trusted platforms and websites, your blog helps you get higher rankings while generating interest in your products and services by allowing site visitors a chance to spend more time on your site reading your articles. The longer the visitor stays, the more your URL rankings climb on Google's search return for prospective customers.

4) Inform Prospective Customers About Your Products and Services?
While lingering on the site to read your articles, some of your articles can highlight your products and services beyond their basic descriptions. The more information you provide the better the chance of your customers making an informed purchase. For example, if you see a commercial for a product highlighting its features and then you read about how great that product is and the reasons why people love it in more detail, you are more likely to purchase the product than seeing the commercial alone. Of course, the article also helps attract people looking for that product as Google will be able to find the name of the product as well as related keywords in your article.

5) Build Rapport with Customers with News About Your Team or Business
Still another way to grow your business online is by building a loyal following. Businesses should never underestimate the power of current customers' trust in the products, services, and brand they purchase and therefore support. Why? Two primary reasons: (1) Loyal customers return to make another purchase and (2) Happy customers tell others about your brand and share your site links online and off.

The Bottom Line for Attracting Customers Online
Google's algorithm is searching for content on trusted sites that is related to certain keywords their users are typing. If your articles contain those keywords, you are likely to attract more customers to your site and grow your business online. But, there is a catch. That content has to follow certain rules that frequently change to move up in the search engine rankings. That algorithm ensures Google provides its clients with quality content on sites they will want to visit. The good news is a professionally written blog by SEO experts is less expensive than you might think. Plus, it will give all of the benefits listed above and more! Reach out to the SEO experts at Architechs for the Web and let us help you get noticed online starting today!